I haven't been updating my blog as I would like :-/ I guess that happens when I go out of town. Here is my outfit of the day for one of the days I was visiting family. I like to wear a scarf and necklace at the same time, I think it can work if done well. Hope you had a great weekend! xoxo
P.S. I love Target's designer collaborations!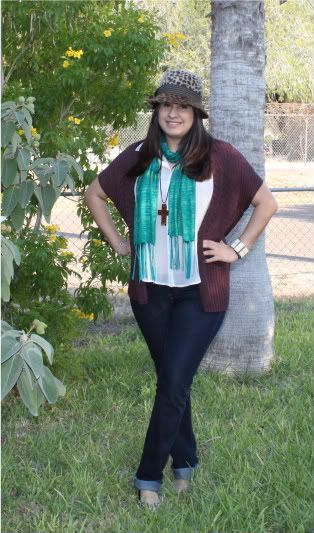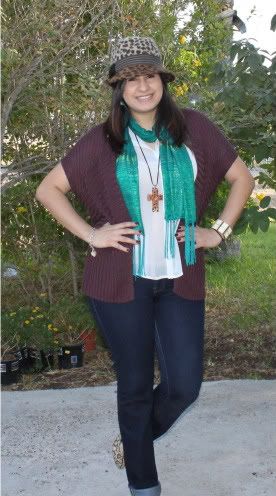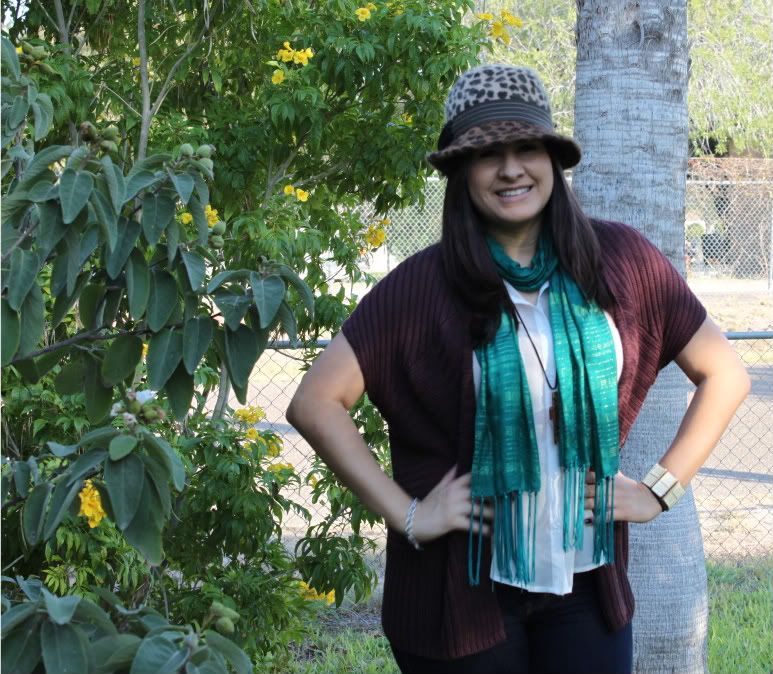 Hat-Albertus Swanepoel for Target
Necklace-Forever21
Scarf-Forever21
Jeans-JBrand
Shoes-Michelle D
Charm Bracelet-Tiffany & Co.