I had been wanting a hat for a long time now, but it always seems like I would get persuaded into not buying one. So last weekend as I was shopping around, I noticed this one and it was on sale so without hesitation I purchased it. (One of the key pieces you should own in your closet) Another piece of clothing I had been wanting forever, but was too picky to purchase one..was this fur vest. (Closet key piece as well) I am so glad I purchased it two days ago (on super sale) :) These are things that I am going to reach for next fall, so it is okay that I bought it even though the season is almost over!
Thank you for checking out my blog :)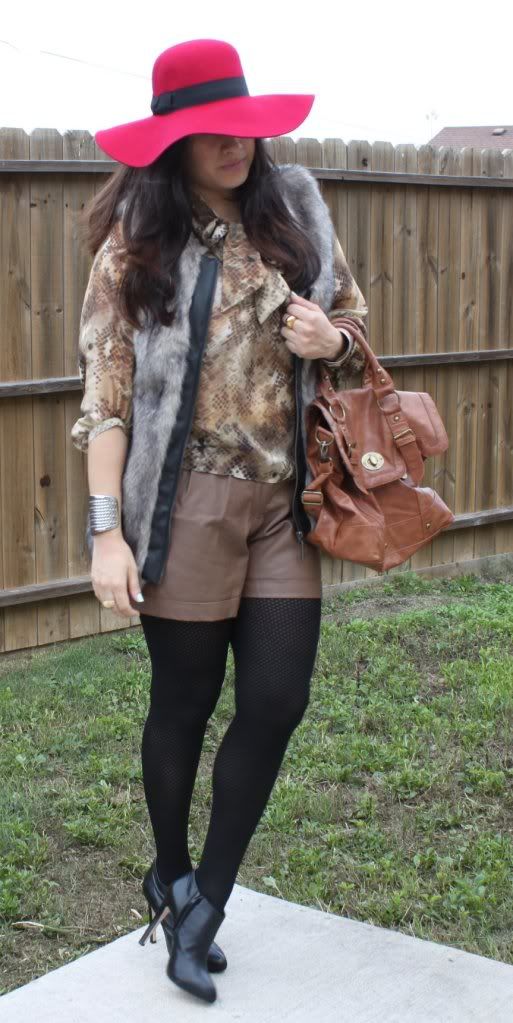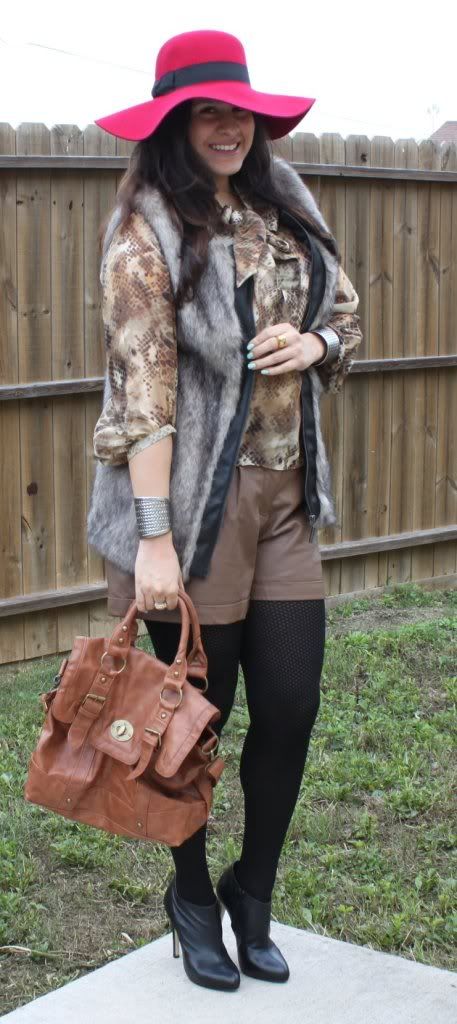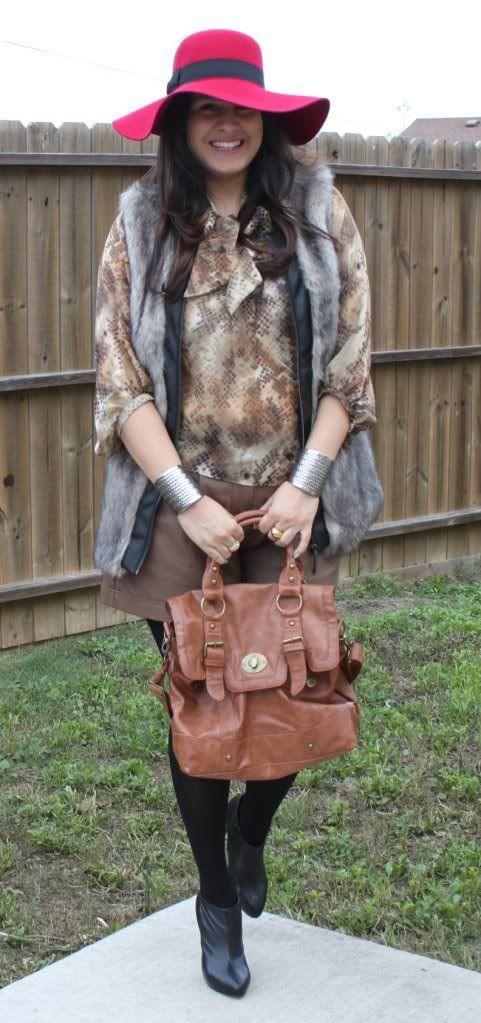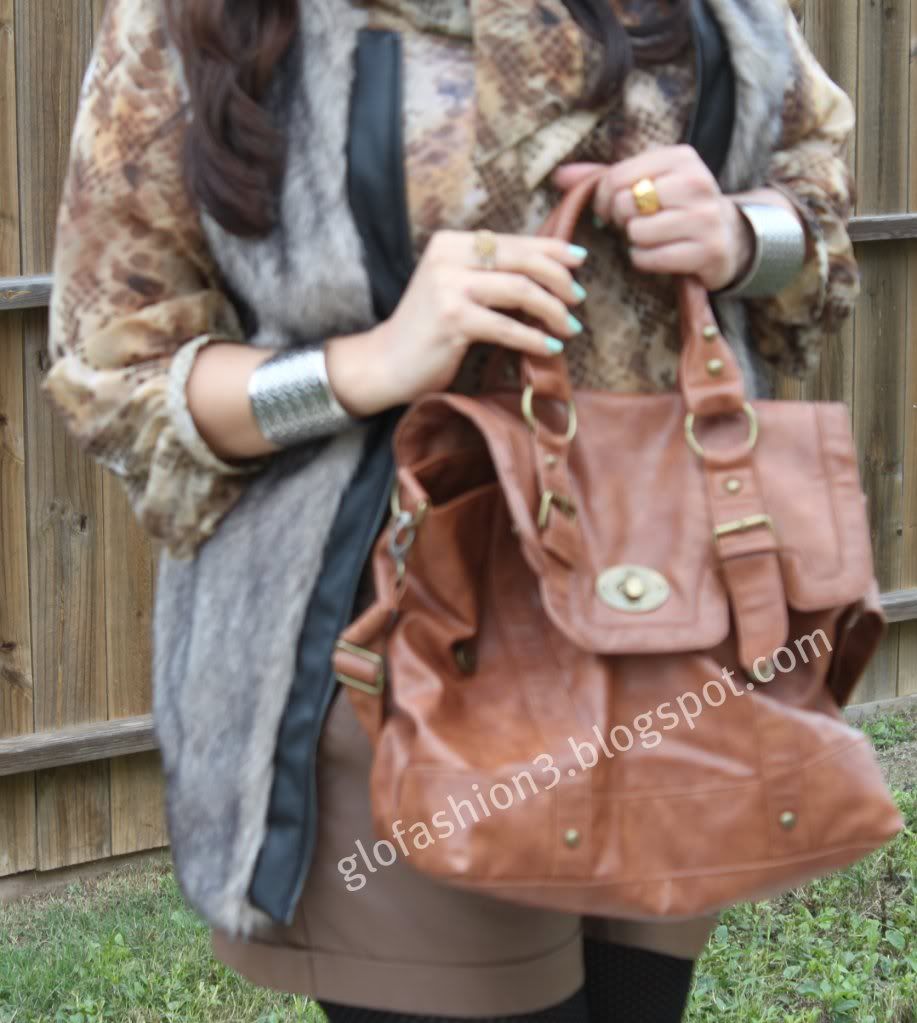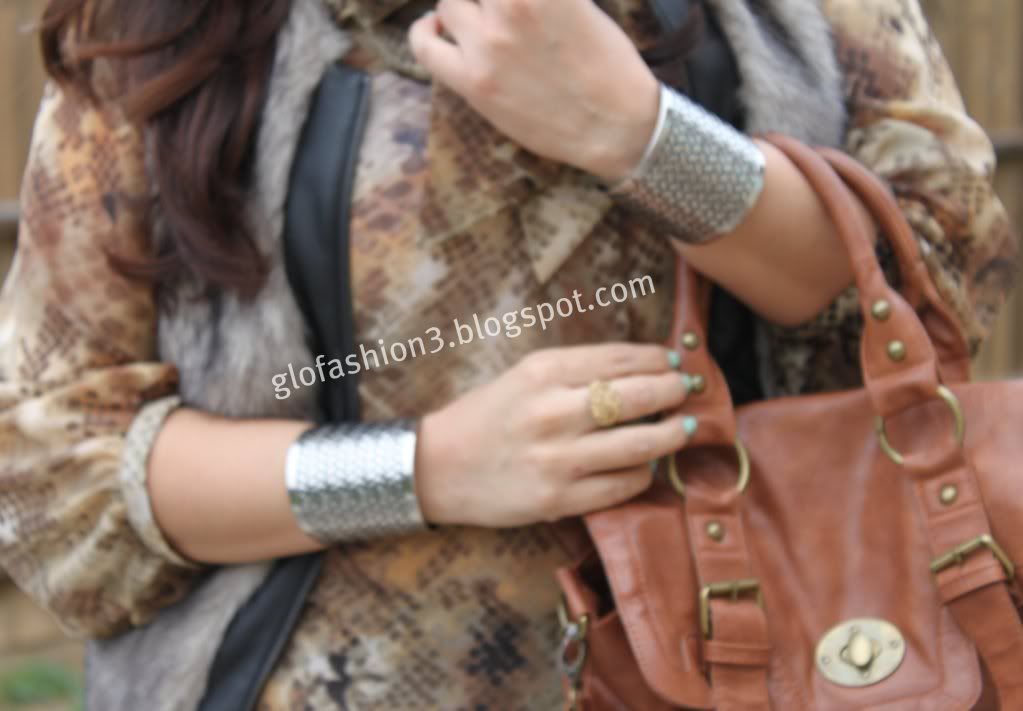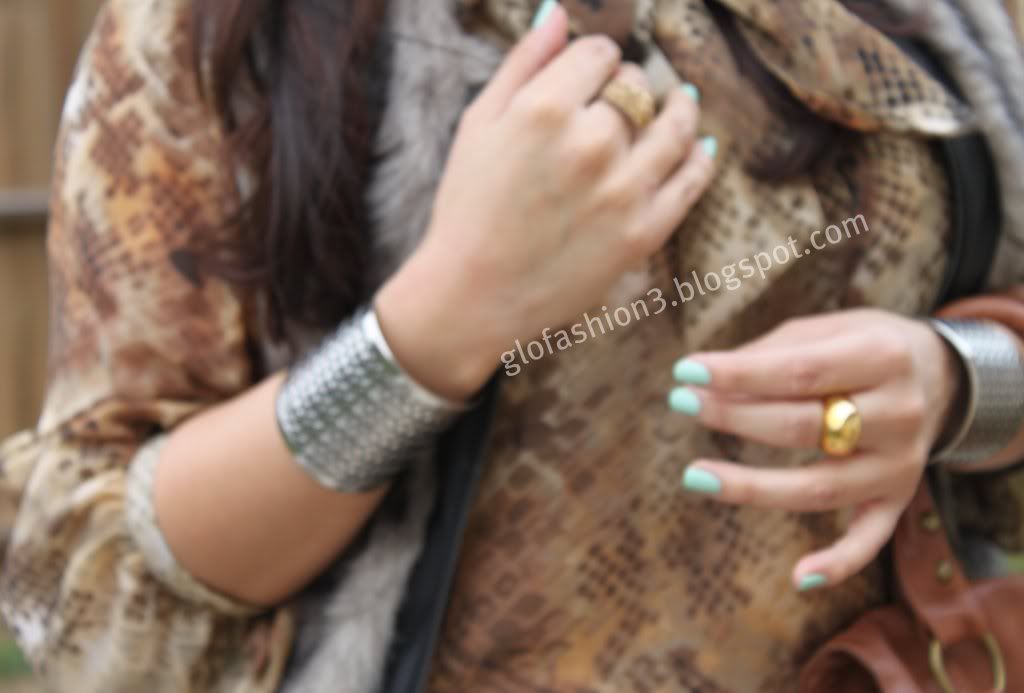 I love the texture of these tights!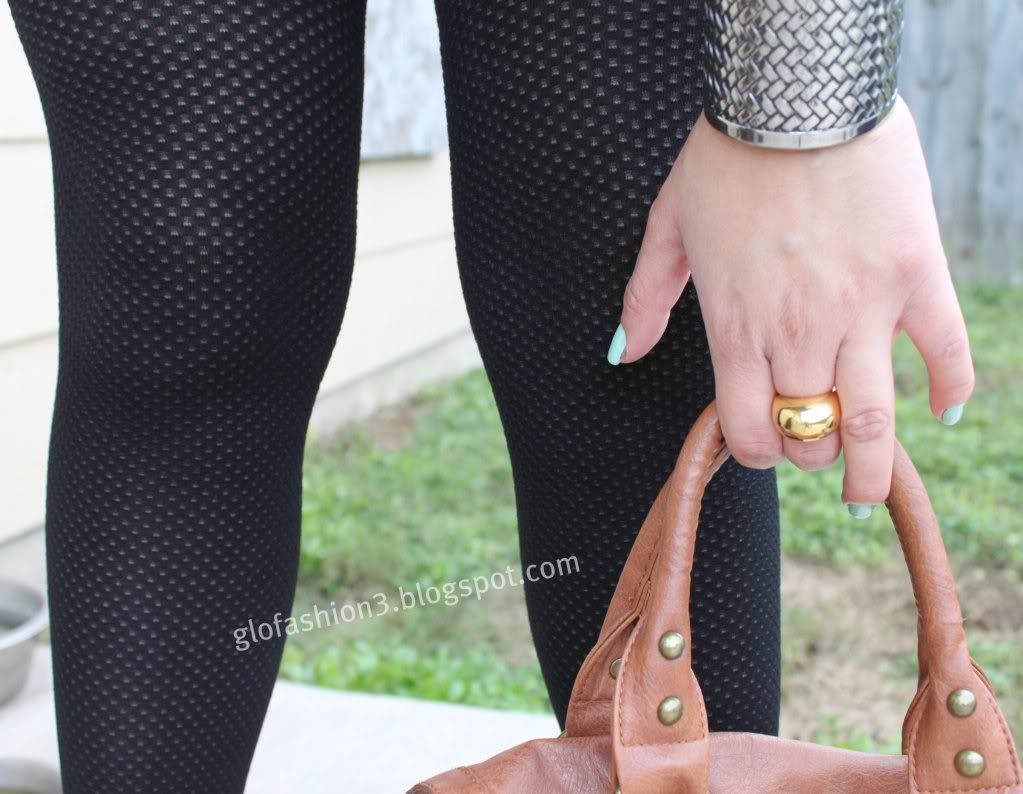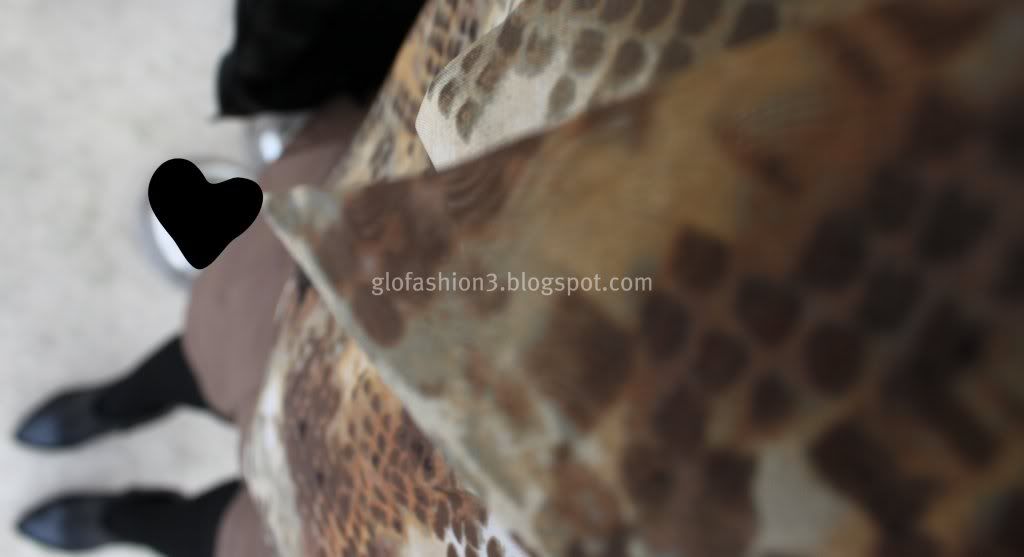 TopJenniferLopez ShortsLCLaurenConrad TightsHUE BootiesGuiseppeZanotti HatWhiteHouseBlackMarket HandbagNordstrom
FauxFurVestKensie JewelryForever21