Prior to leaving to NYC, we stopped by the Riverwalk in San Antonio. I wore a classic black jumpsuit and added a belt with tribal prints and this burgundy hat for more color. I am not sure when I will upload the rest of my NYC pics, but keep checking my blog:)
Thank you for leaving comments!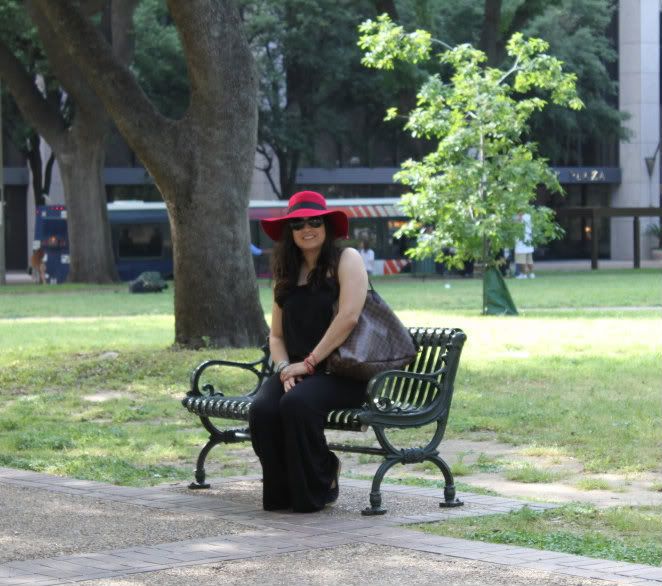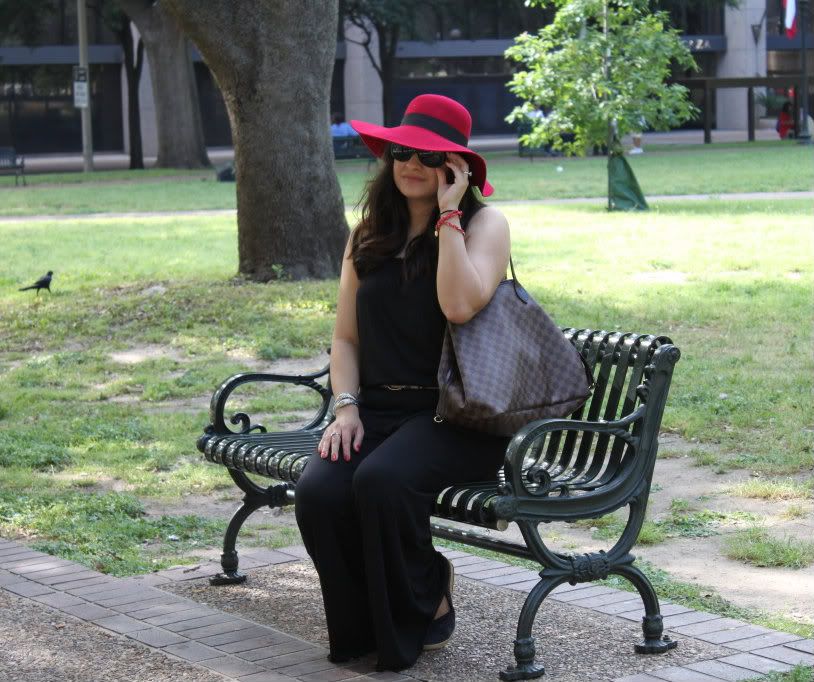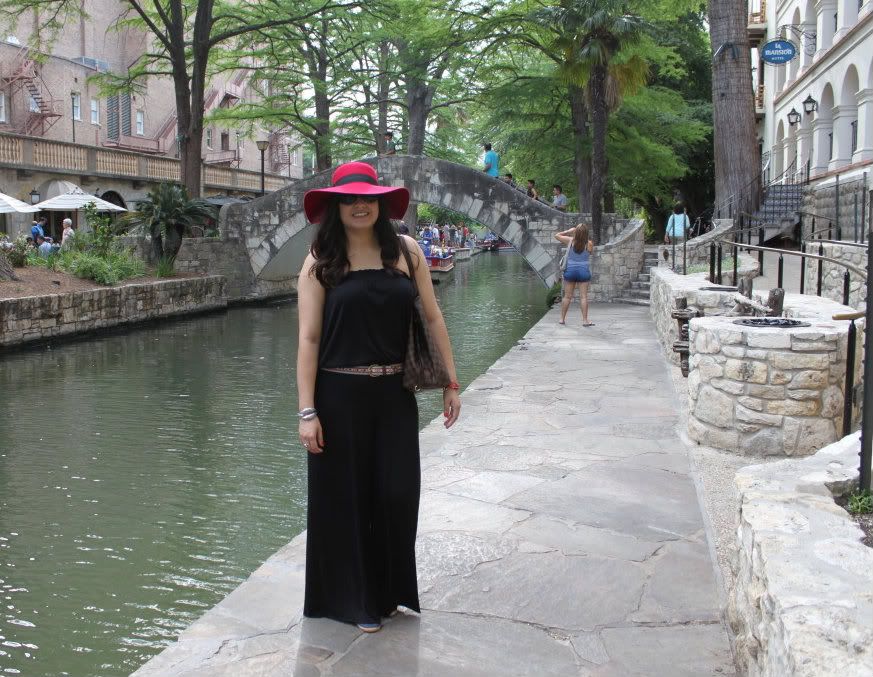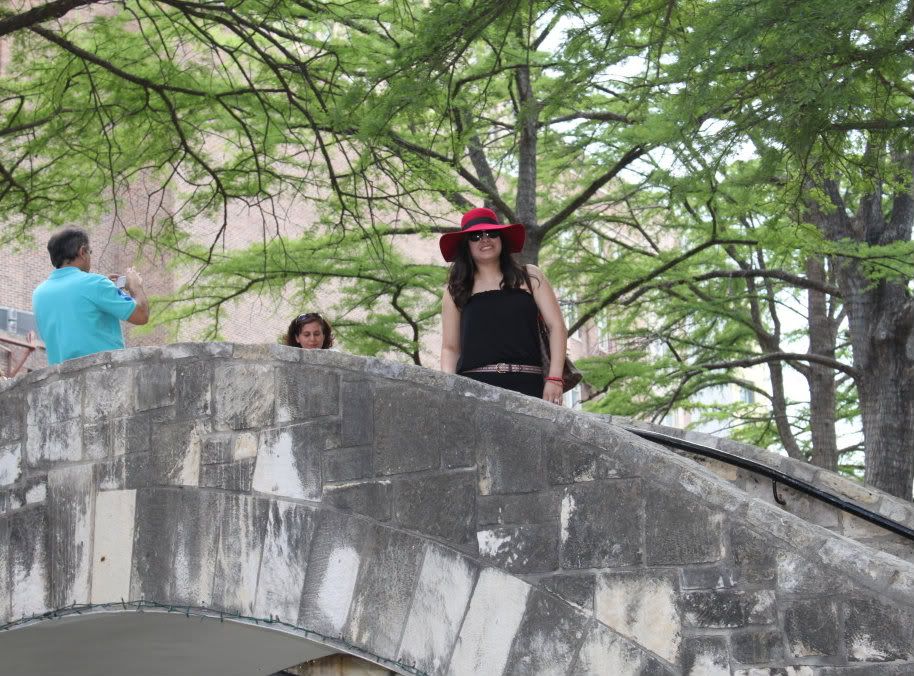 Table number and chips and salsa!
Jumpsuit-Macy's
Hat-WhiteHouseBlackMarket
Handbag-LouisVuitton