Hey everyone, hope your day is going great! I have had family over so I am not rushing to take pictures and such, hope you understand.
Here is a simple outfit with some coral and mint. I really need to get more jeans in my wardrobe for fall (which is almost here.)
Do you have any pieces of clothing you really need to get this fall?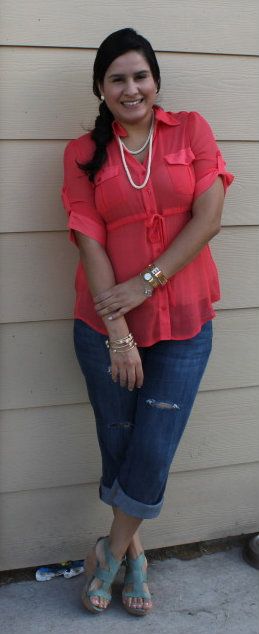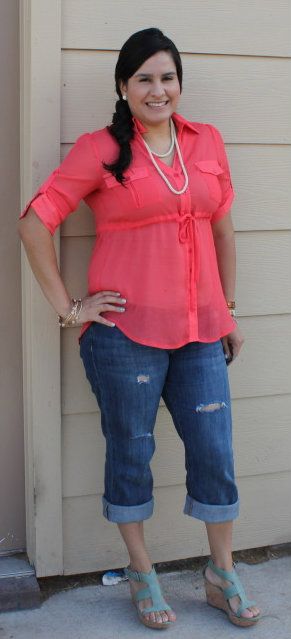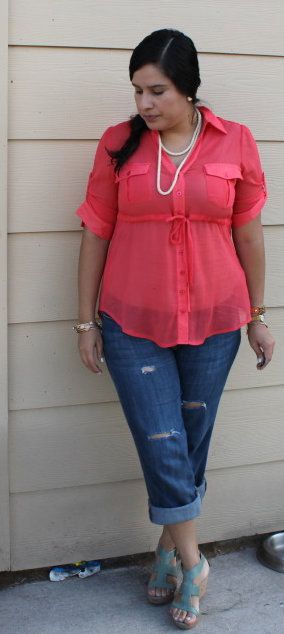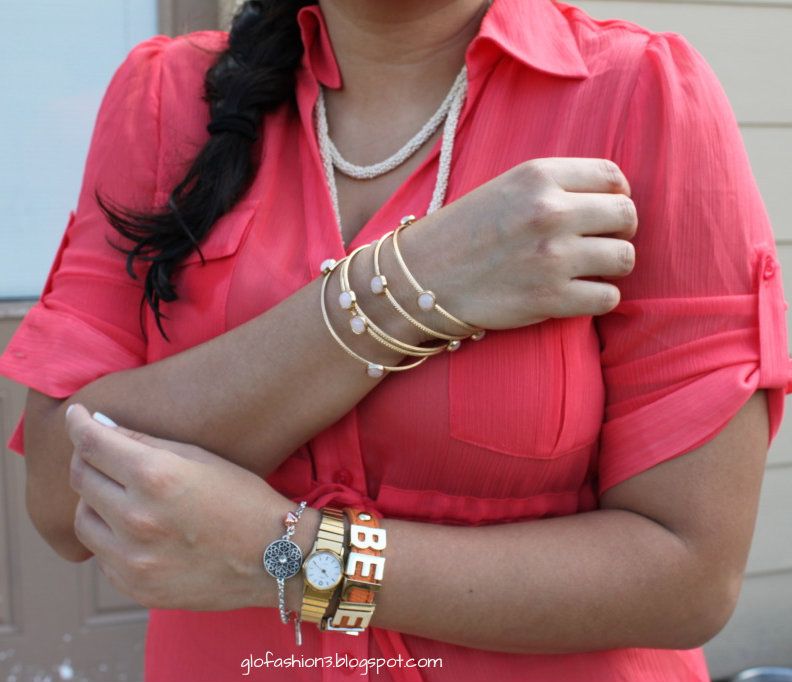 WatchTimex
"Believe"braceletBCBG
BraceletJewelmint