Happy 1st.
Can you believe it's September already? Crazy.
This morning I decided to go thrift shopping, and I did have a list of things I wanted to buy. One of those things was a denim skirt, I found this one but I am not completely satisfied with it. I plan to destroy it and make it look worn out.
What do you think of it? Should I make it look worn out and "fray" it?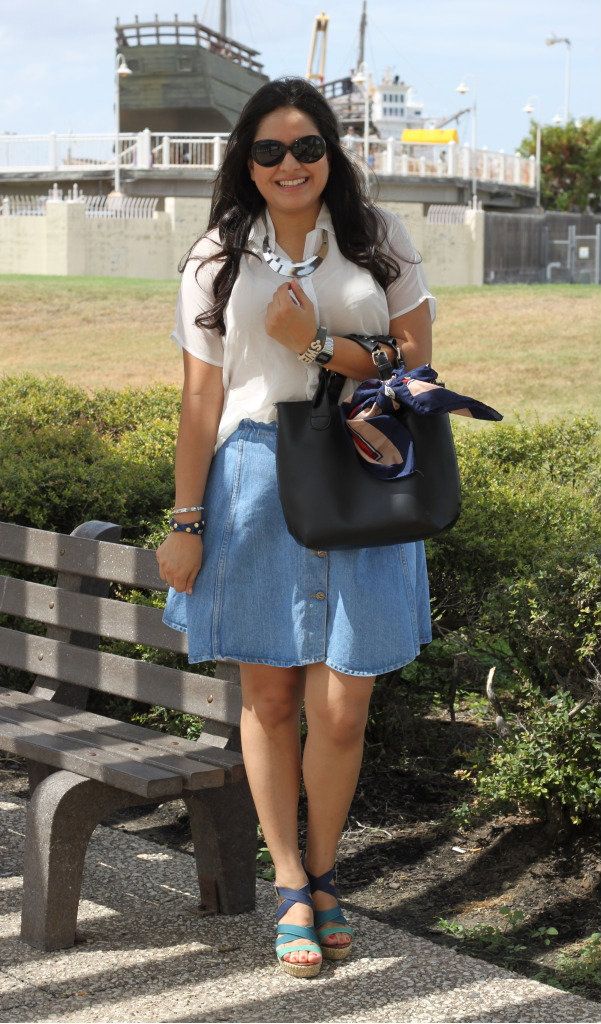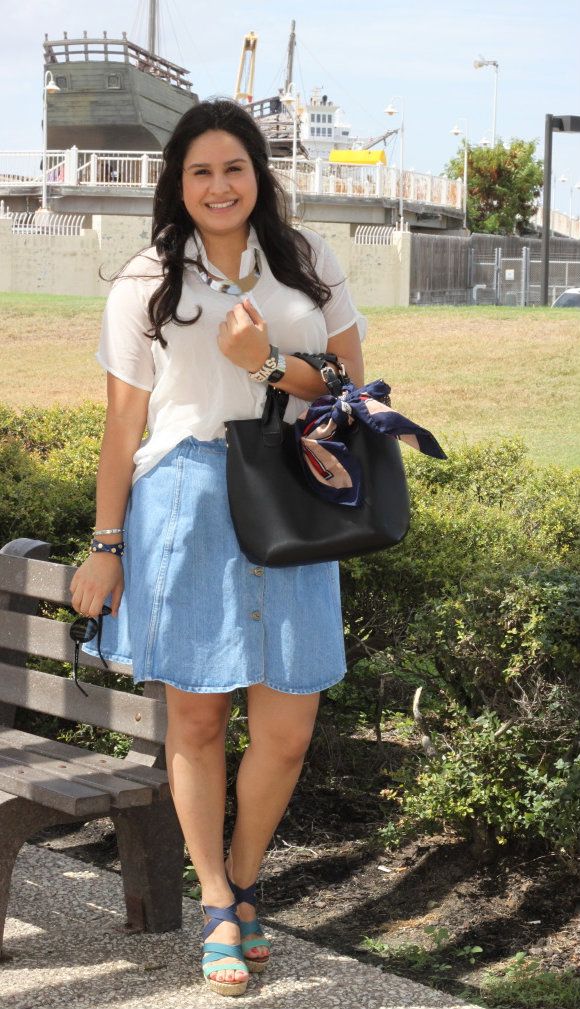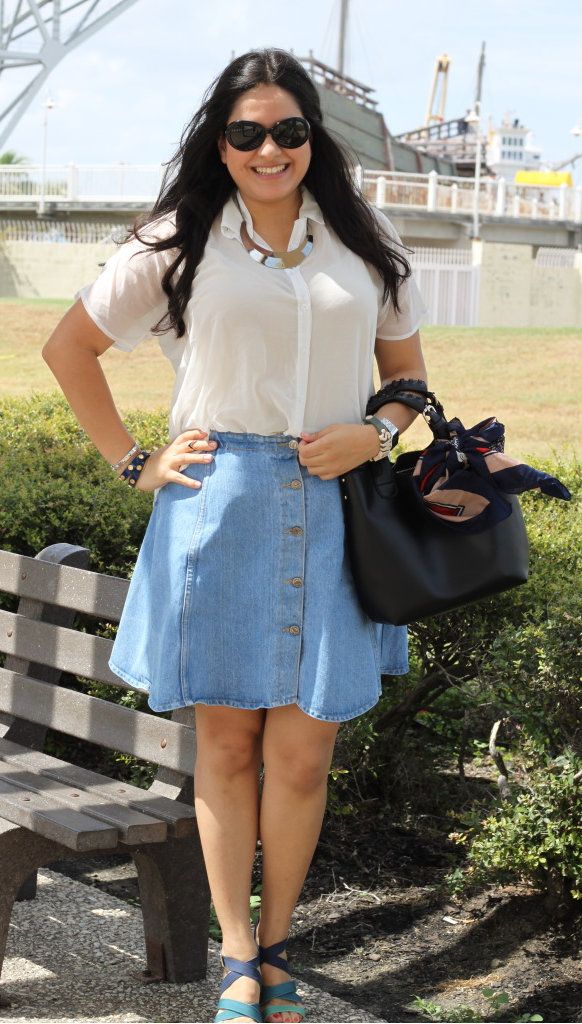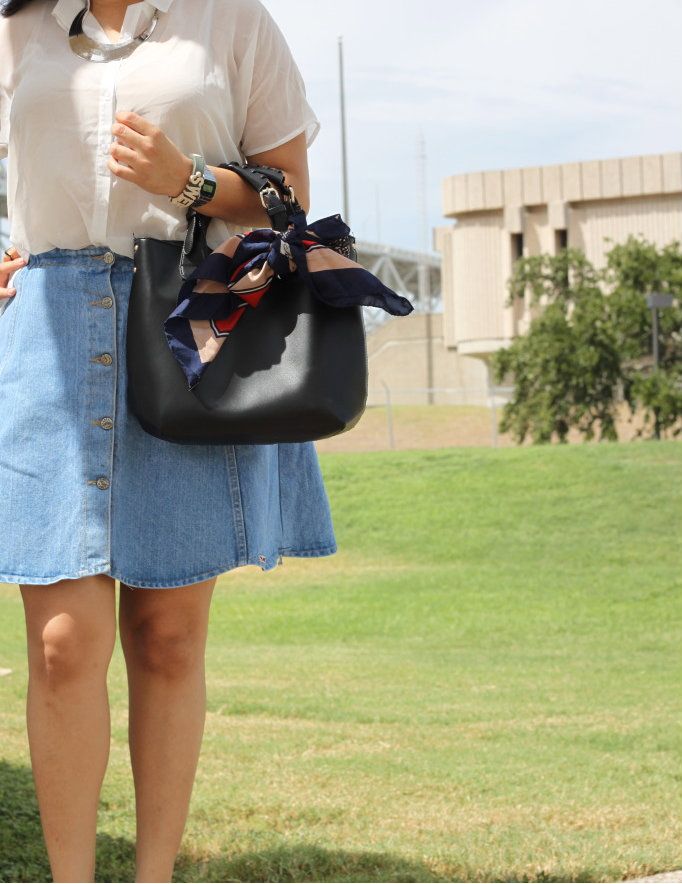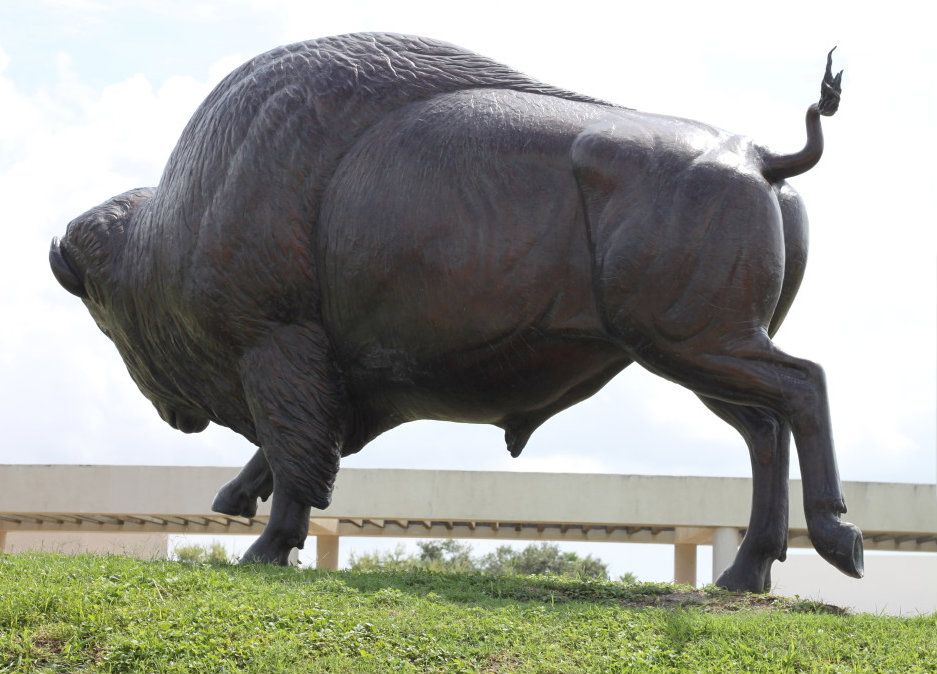 BlouseForever21
SkirtThrifted
HandbagEbay
WedgesLCLaurenConrad
WatchCasio
BraceletBCBGeneration