Happy Wednesday!
I am back to blogging (yay) I've taken pics here before and I really like it because it is an old abandoned school. I love it when I can take pictures in old buildings like this one.
This skirt I purchased on sale a while back and had been wanting to wear it casually but just never did.
Do you like to wear pencil skirts on a casual day?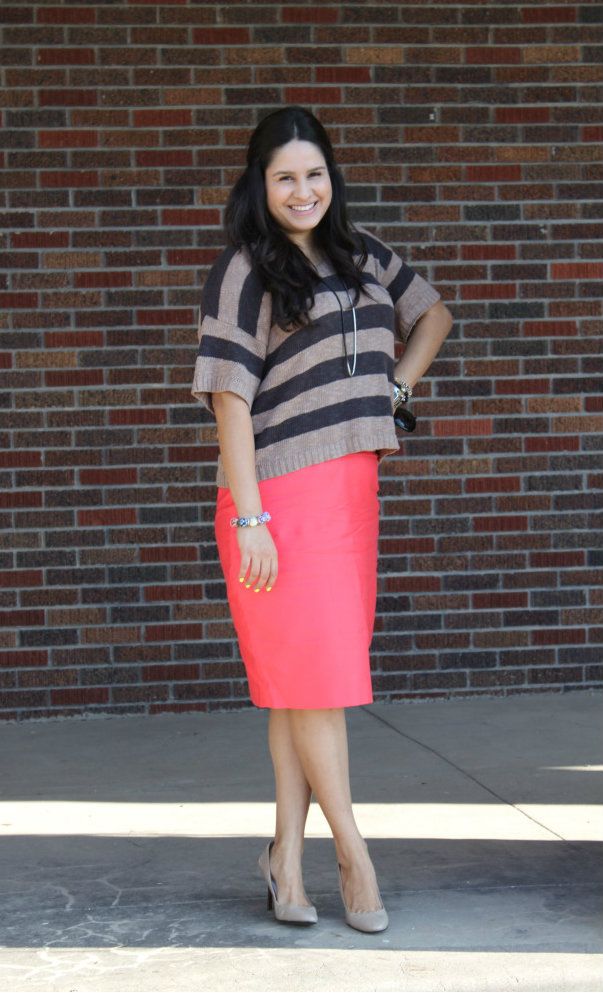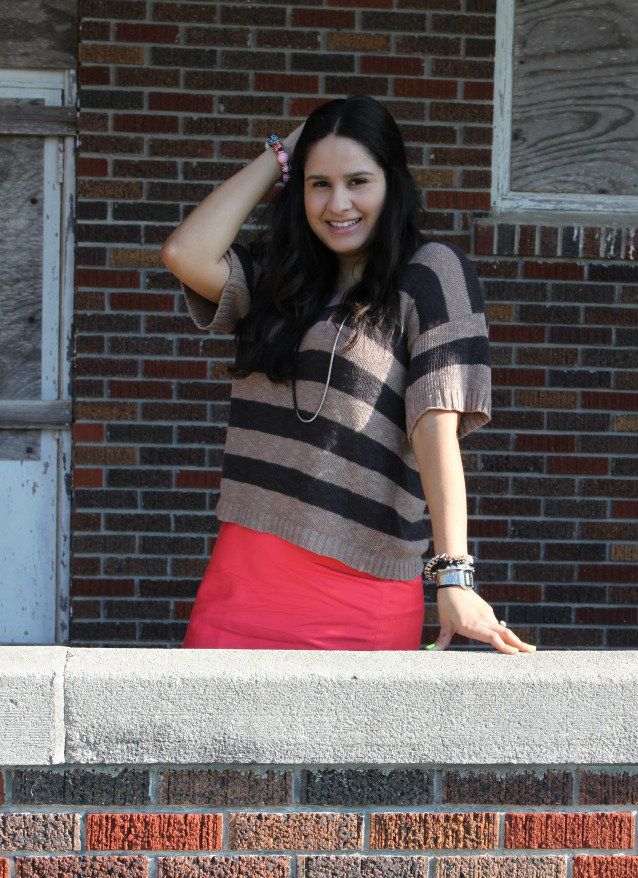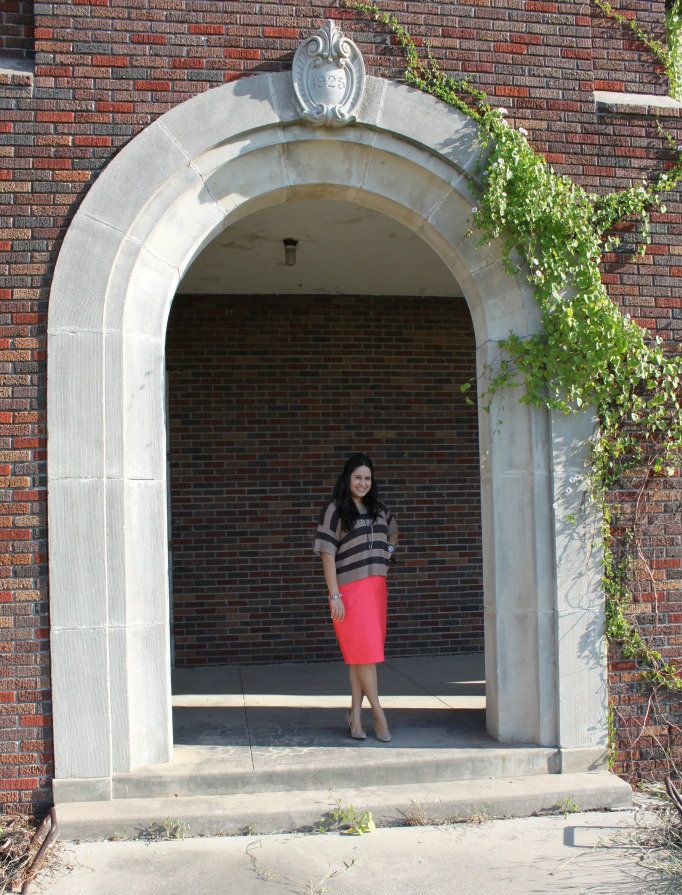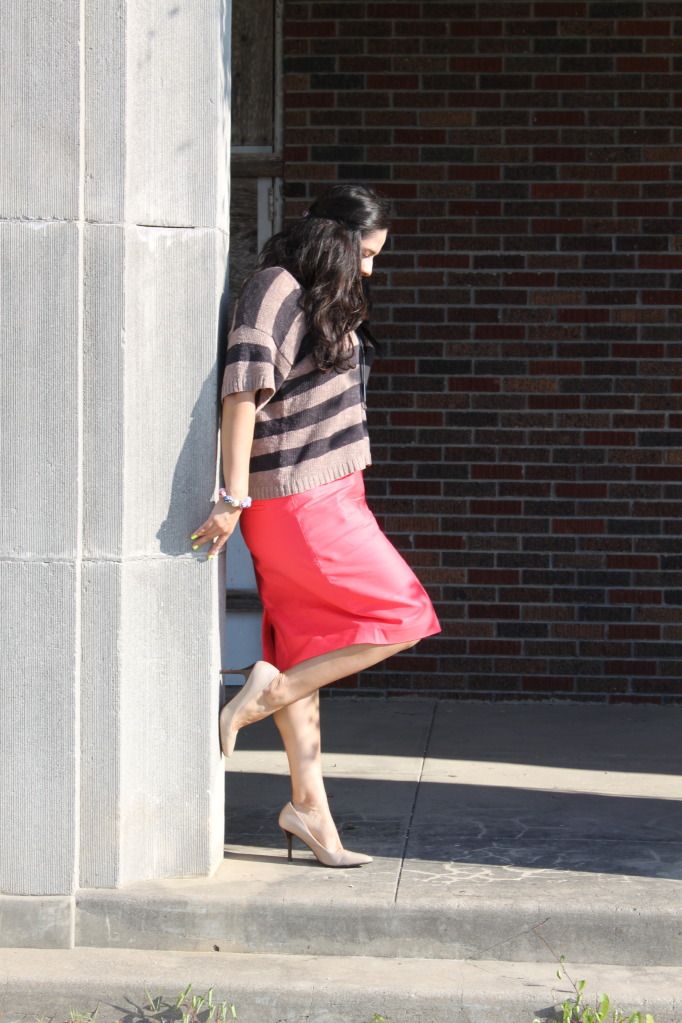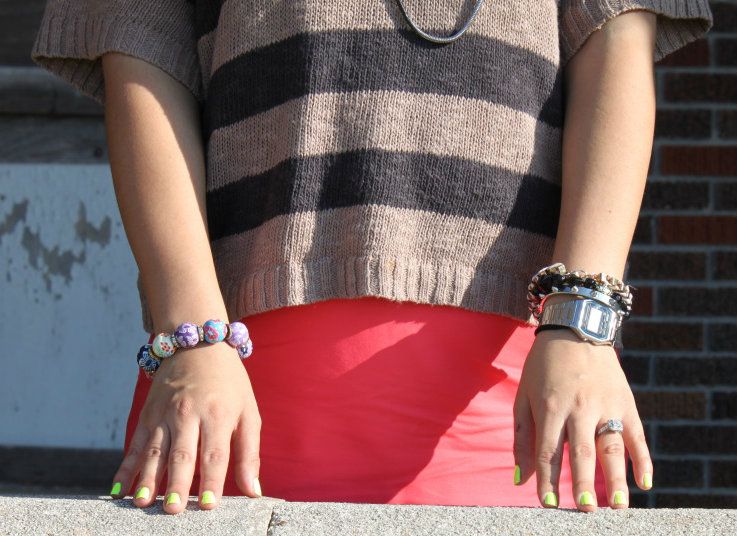 Sweater
FrenchConnection (option)