Happy Cyber Monday fashionistas!
Are you doing any shopping today? I did a little bit during the weekend.
Anyways, I brought out this dress (which is more spring related) but I wanted to show you how to wear it in the fall. The weather where I live didn't call for a blazer or jacket, but you can totally just add one. I added a light scarf, booties and a darker lip and instantly it was more of an Autumn outfit.
Do you like to wear your Spring/Summer dresses in the Fall/Winter?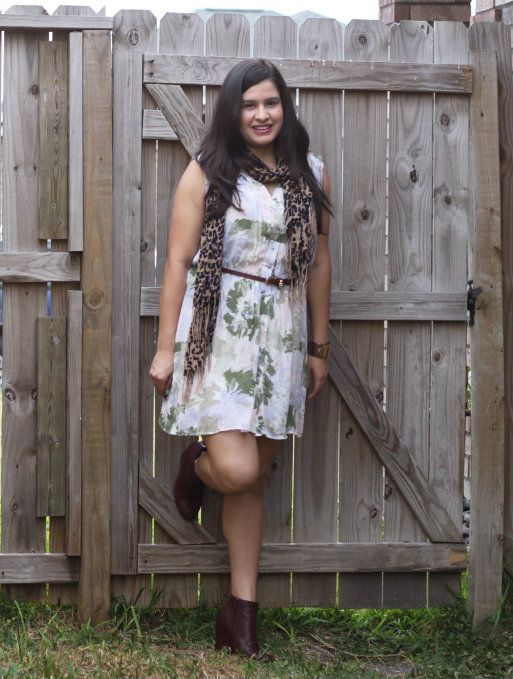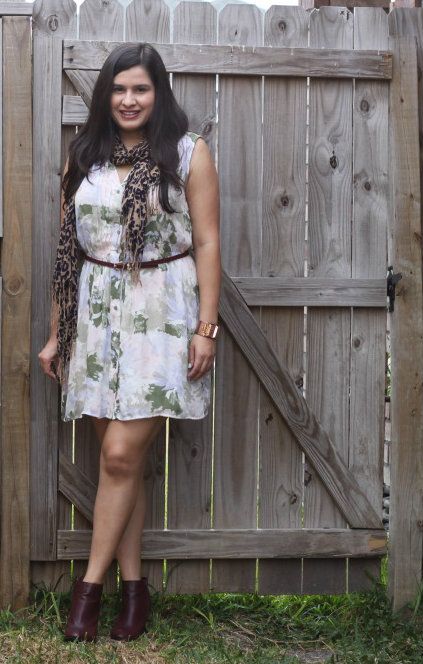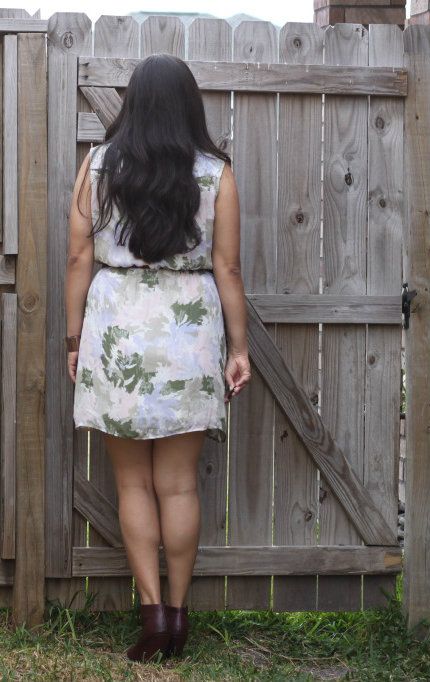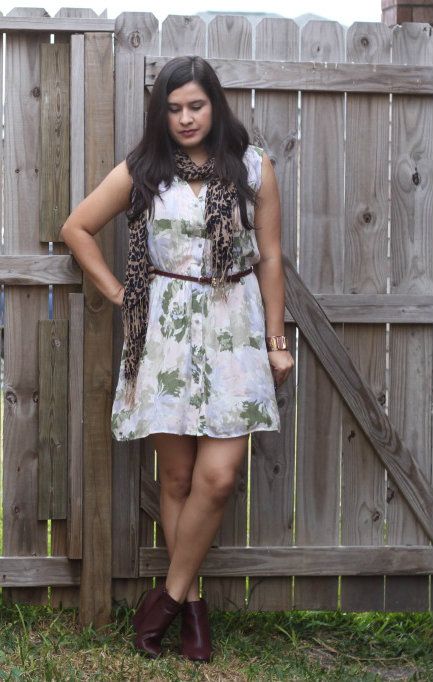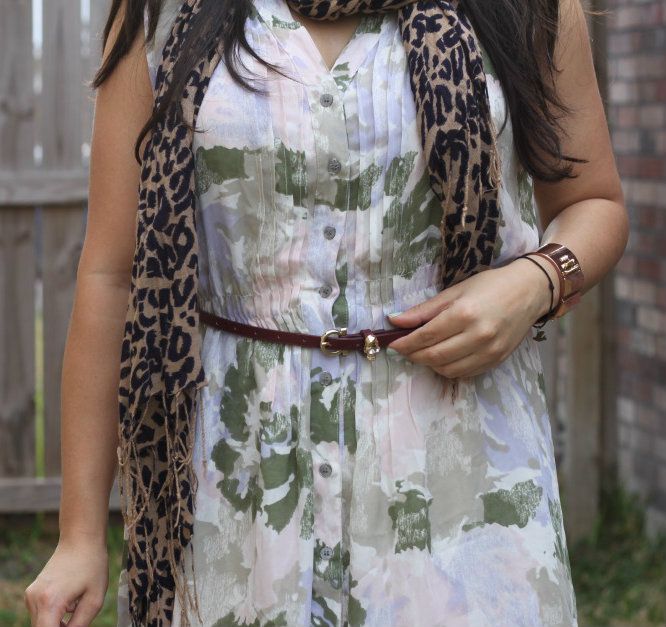 Cuff
VinceCamuto (here) Really sturdy and good quality