Turkey day is here!! What are your family's traditions?
I'm visiting my parents a little early this year and so I quickly shot these pics of my very casual outfit.
I kept the top and bottom neutral and added a pop of color with the scarf.
I love love this tee. (so comfy and soft)
Happy Thanksgiving. Give thanks everyday.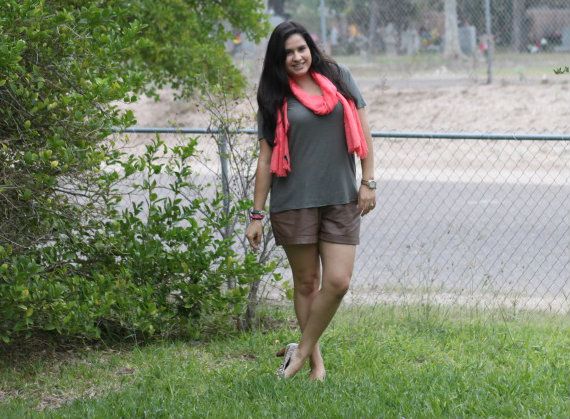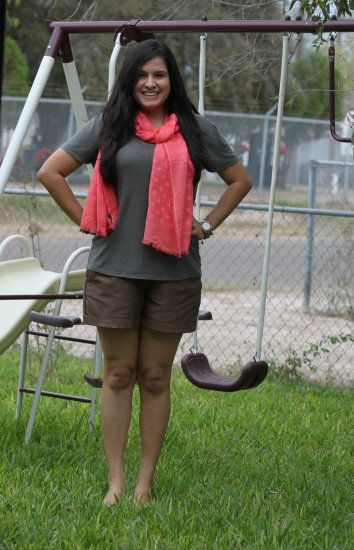 Tee
TbyAlexanderWang (here)