Hello everyone! I hope you all are safe and sound wherever you are!
I wore this to go to dinner earlier this week. The boots are a recent purchase and you won't believe how inexpensive they were. I am soo girly that when I saw these boots and liked them I couldn't belive it. But I think they can be worn in a fashionable rocker chic way.
I decided to wear these floral jeans to make the outfit colorful and still feminine.
Do you like the motorcycle boot trend?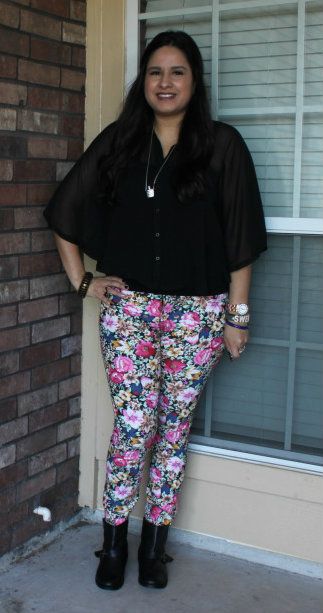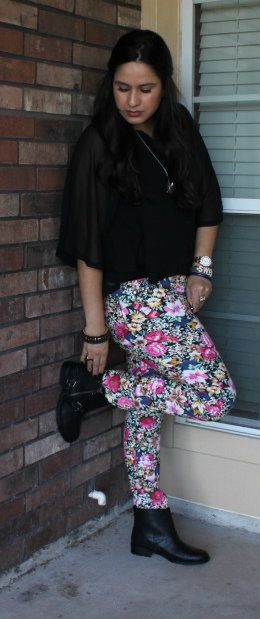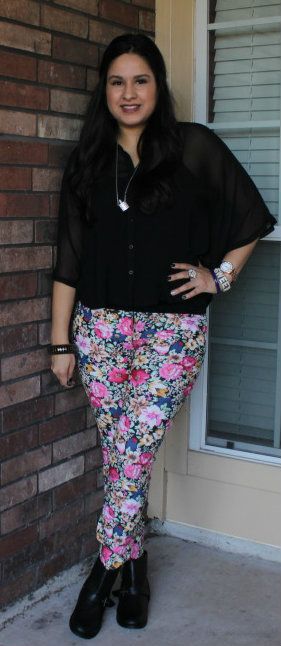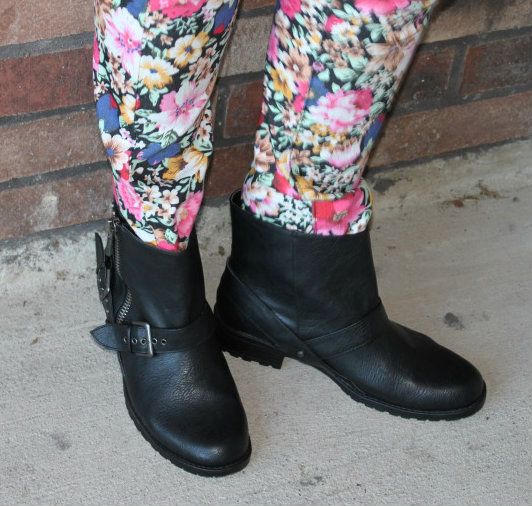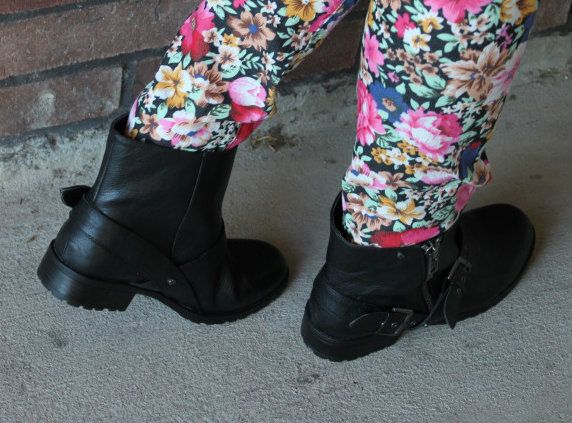 Jeans
LocalBoutique (here)