Hi everyone!
I totally forgot to post these pictures!
I was late into getting this sweater from the Target/Neiman Marcus collection, simply because nothing really caught my eye.
However, after getting a good look at this sweater, I started admiring it for more than just scribbles. To me, it is art.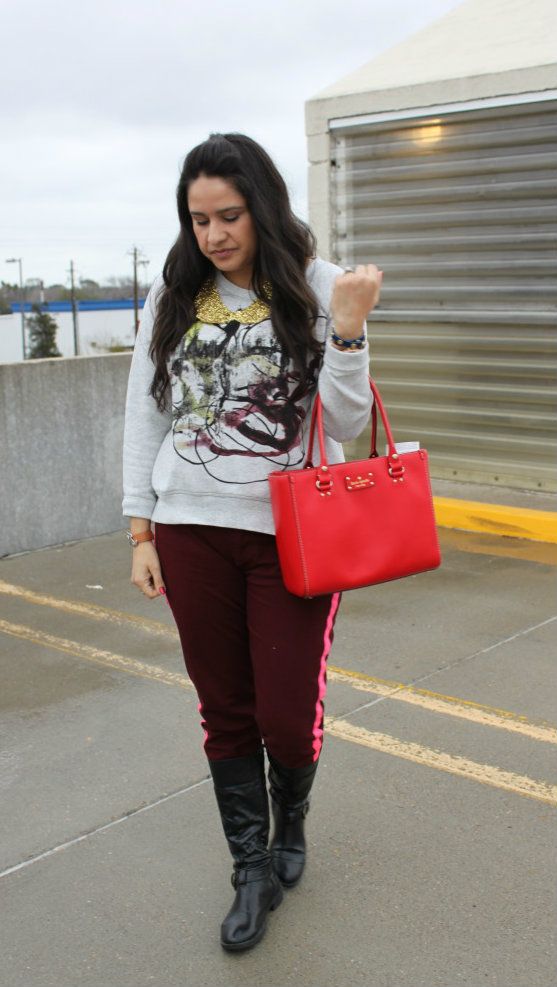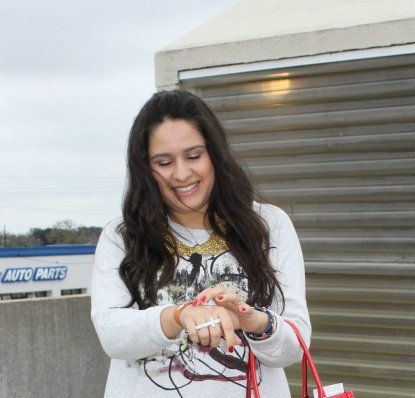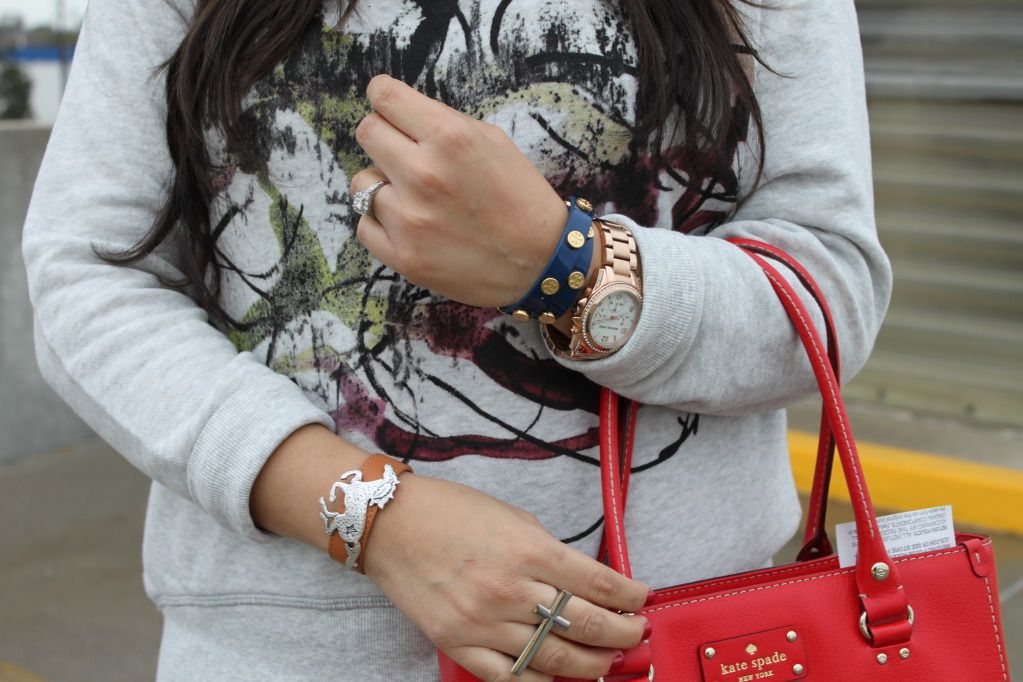 SweaterProenzaSchoulerTarget/NeimanMarcusCollection
HandbagKateSpade
Bracelet
ToryBurch,Jewelmint (here)
Cross ring
Forever21 (here)