Happy St. Patrick's Day!!
Even though I'm not Irish, I like to celebrate all holidays so I wore green today (you will see it tomorrow.)
There is just something so relaxing about bodies of water. I could just sit and stare at it all day long. I decided to wear a blazer over my peplum just because it felt a little cool in the morning. I love pastels and florals, so I thought this was the perfect combo.
What are your fav trends right now?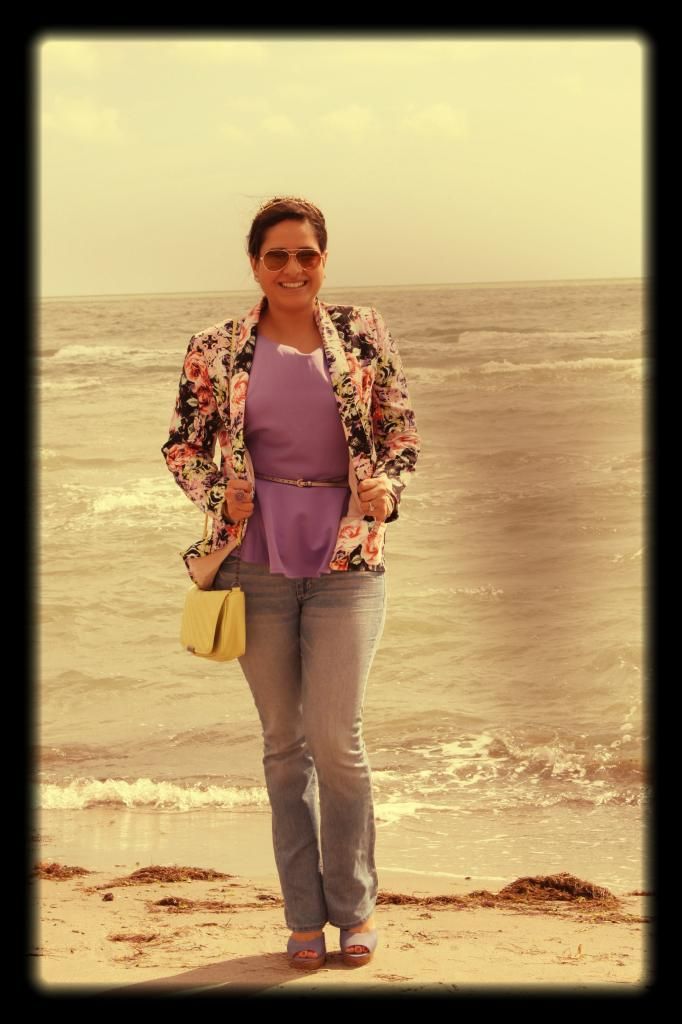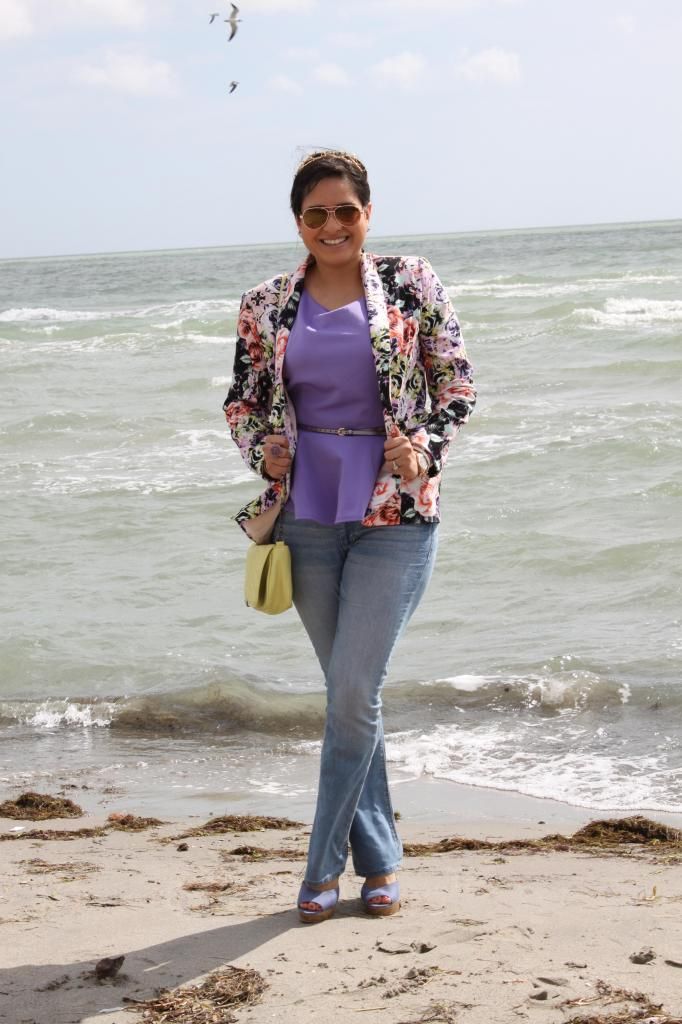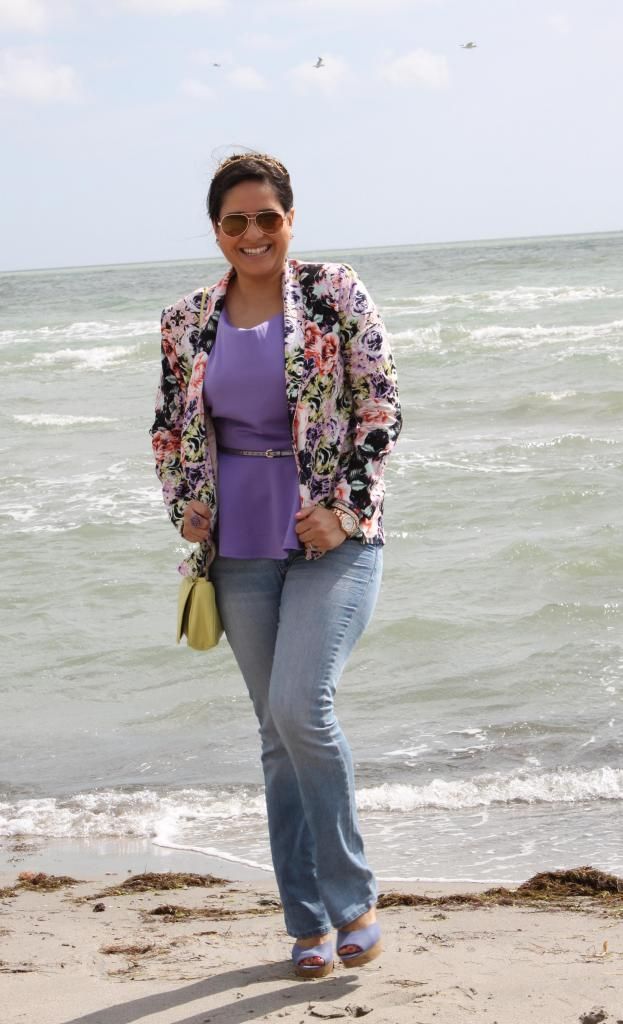 Sunnies
AmericanEagle (here)