Happy Tuesday!
I'm still recovering from my Easter festivities, lol.
Here's a tip for you all shorter ladies-in order to give the illusion of a longer leg, wear some wide leg jeans. When wearing these type of jeans go for a super high heel and make sure that your pants are hemmed at the right length.
Thank you for checking out my blog! :)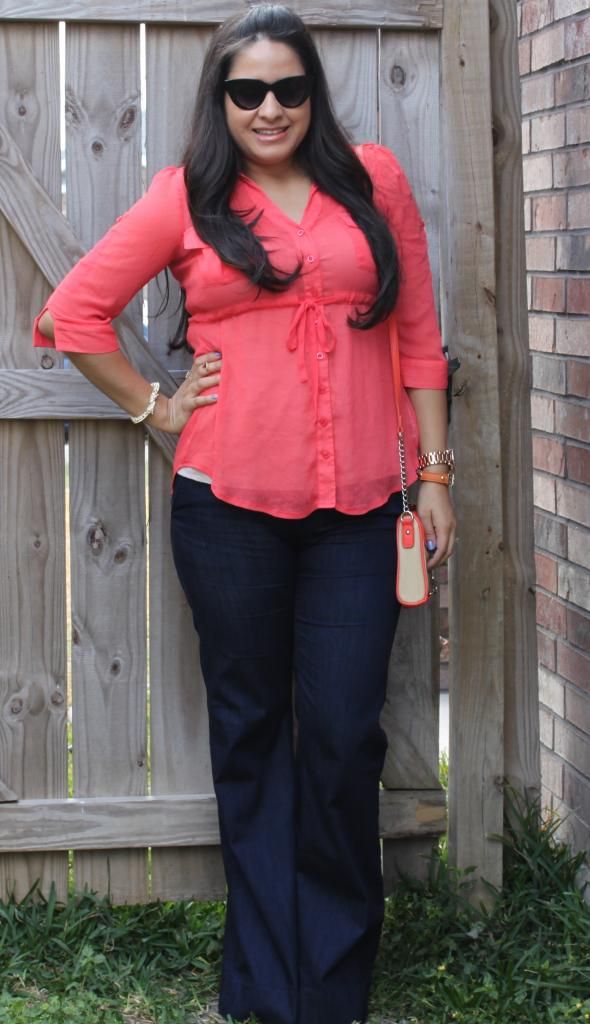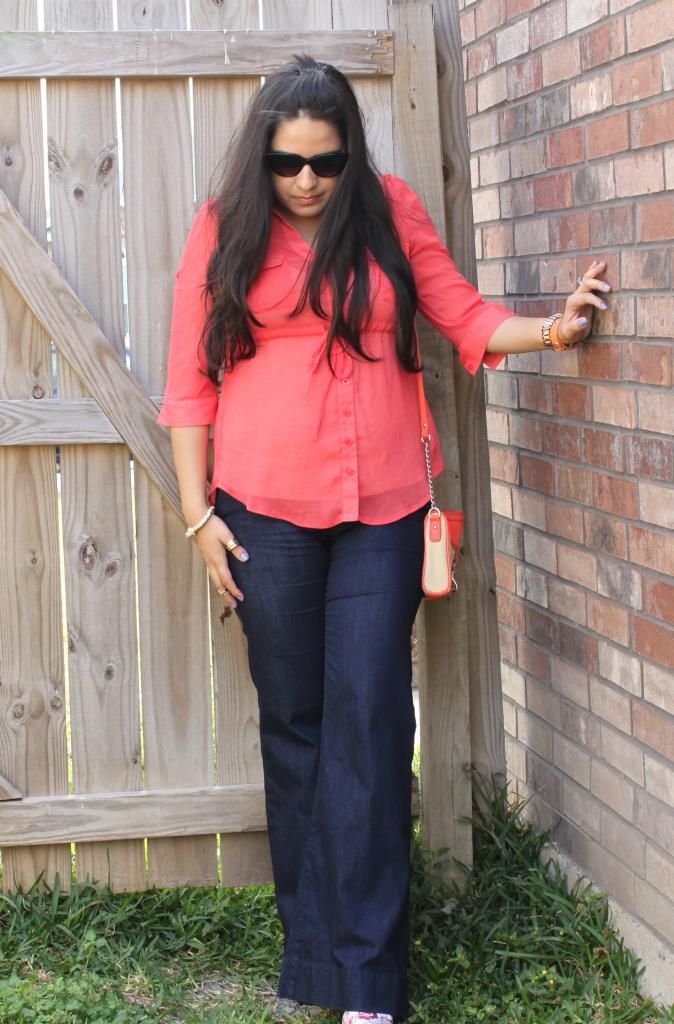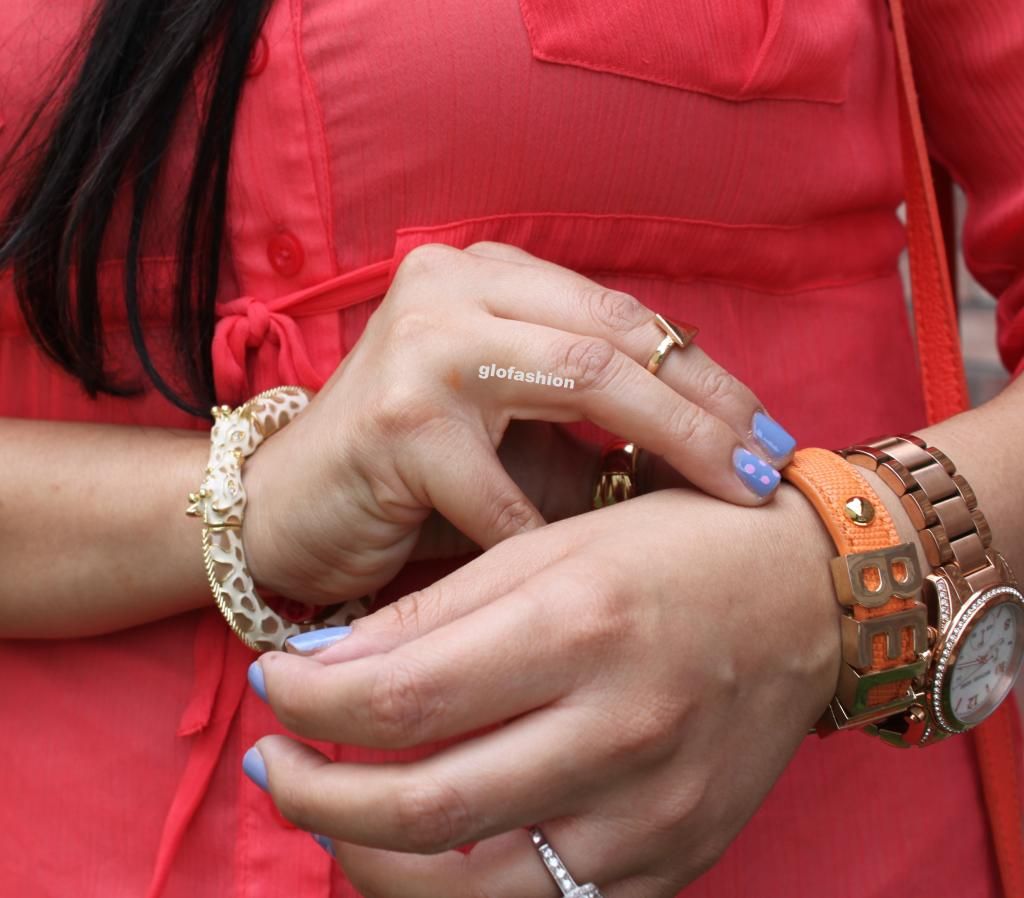 Sunnies
KardashianKollection (here)
Bracelet"believe"
BCBG (fierce)