So today I was pressed for time as far as getting good lighting for my pictures, so I decided to take them at a little park near my house. The weather has been a little more fresh and so I am going to start wearing my favorite thing..blazers! Hope you are having a fab Halloween weekend! xoxo Thanks for your comments and subbing :)
P.S. I found this vintage necklace at a church sale, it came with matching earrings but don't think I'll wear them. Love it!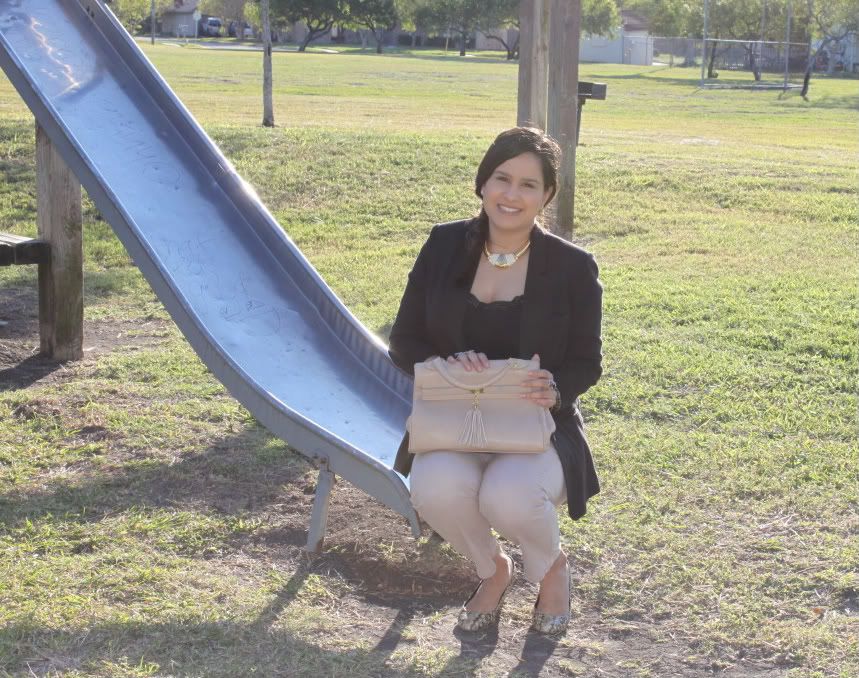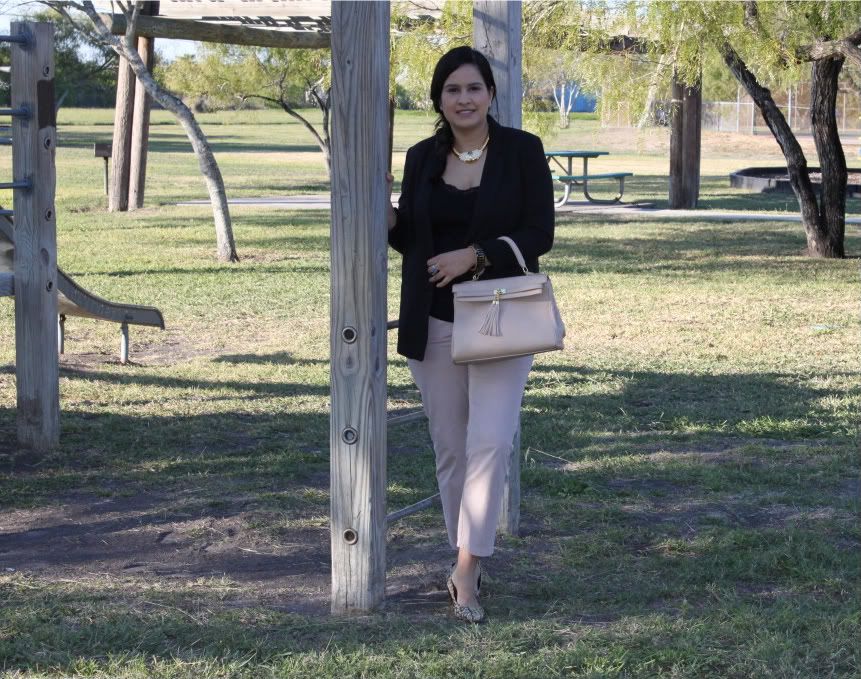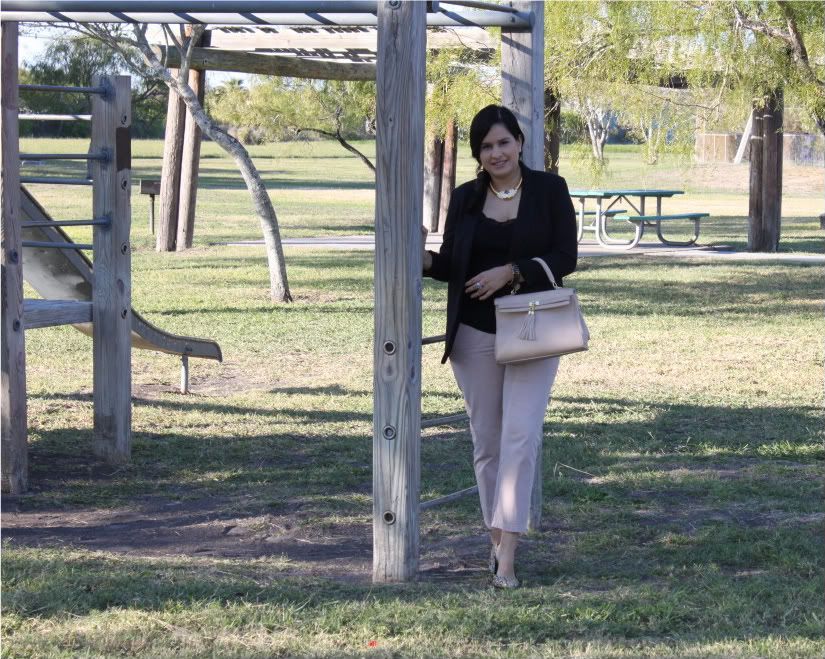 "Love" ring-Forever21
"Leaf" ring-Charming Charlie
Nail polish-China Glaze "Sunset Sail"