Hey everyone, I don't feel 100% today but I wanted to show you all the last pics from this past weekend. These pics are from Sunday, the day cleared up and the sun came out yet it was breezy and cool.
I love to pair one neon piece with neutrals, I think it looks great without being overdone.
Are you still wearing neons in the fall?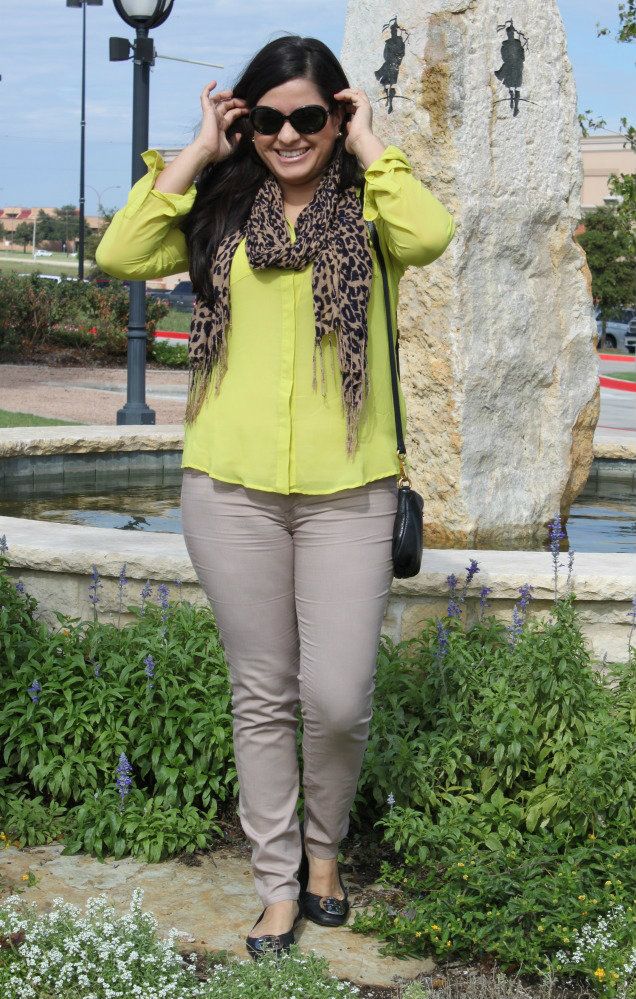 Handbag
MarcbyMarcJacobs (here)