Happy Wednesday, this week is flying by for me!
So on this morning the temperature was a little chilly, so I threw on this light sweater (love mint). I've had this necklace for years, but I can't seem to get rid of it.
Have you had Spring where you live?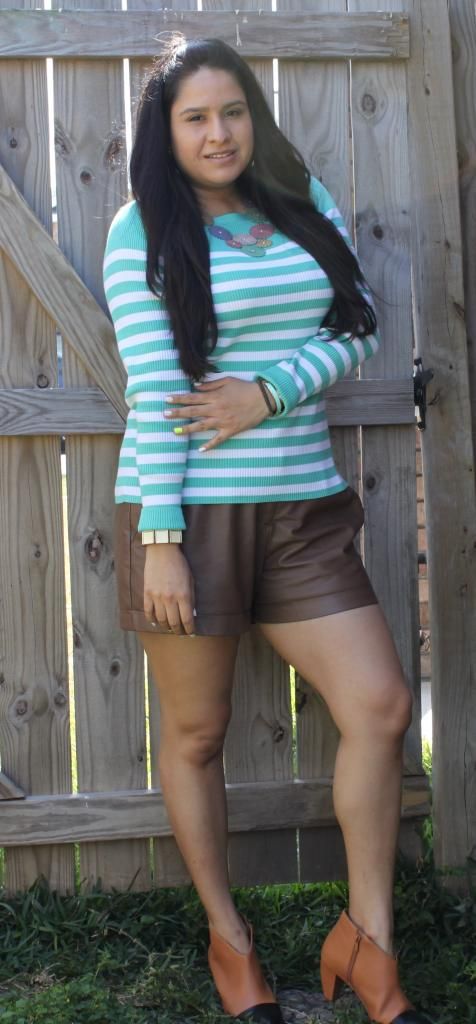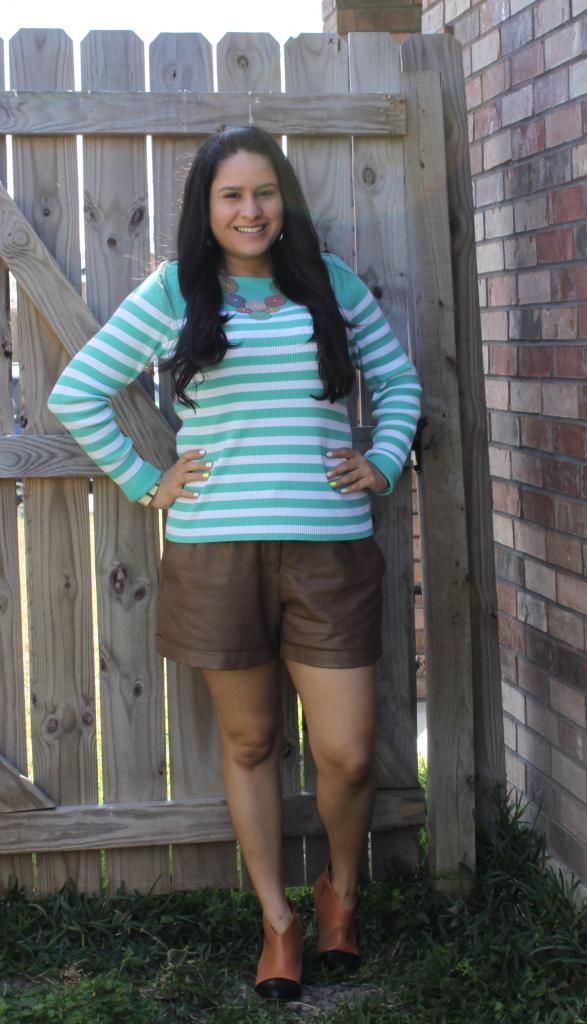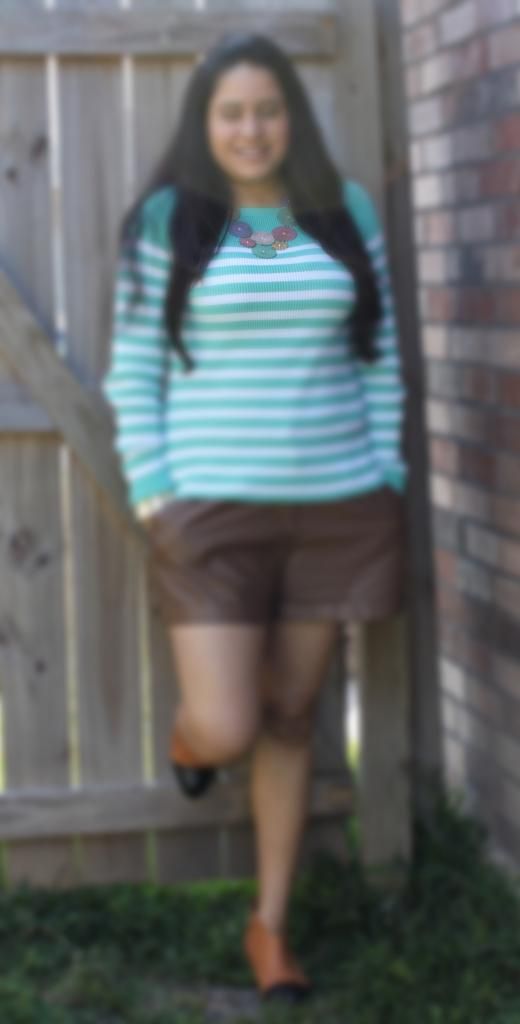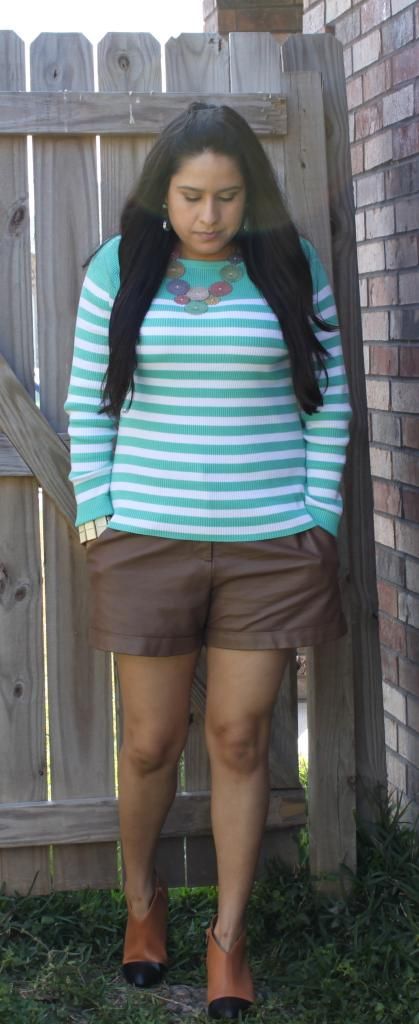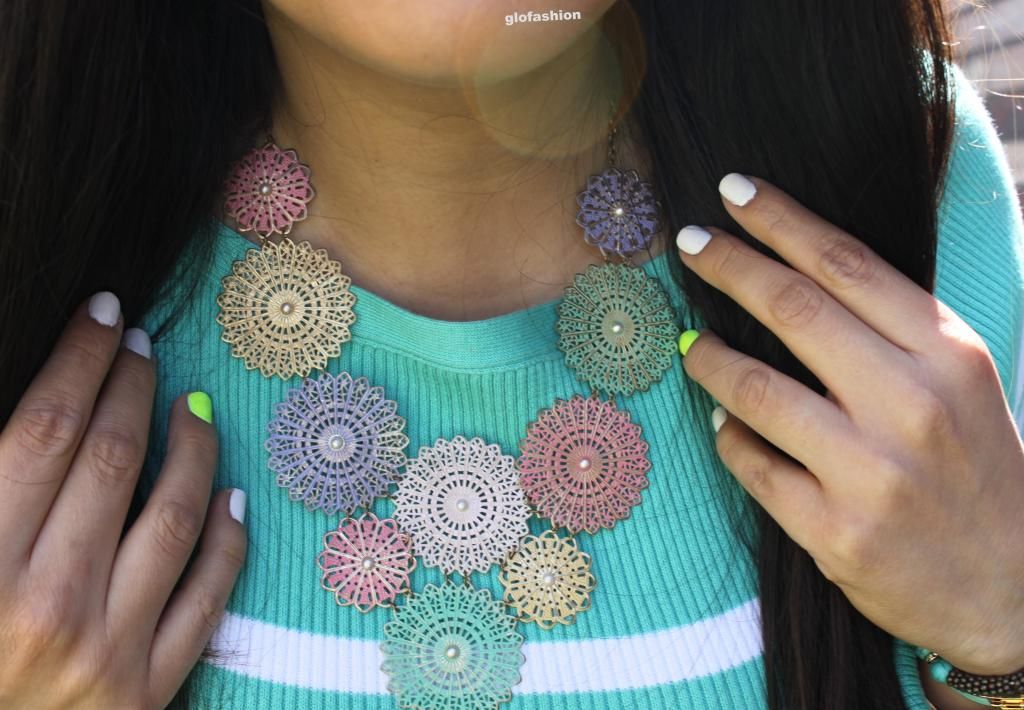 Boots
LoefflerRandall (here)