Hey everyone!
Today is January 9, my birthday!
We went out for lunch and to take some pics.
I love being able to "recycle" my clothing. I wore this to another birthday party, therefore it has become my birthday dress. I wanted to wear a dress today, even though it had been raining all morning.
Do you all dress a special way on your bday?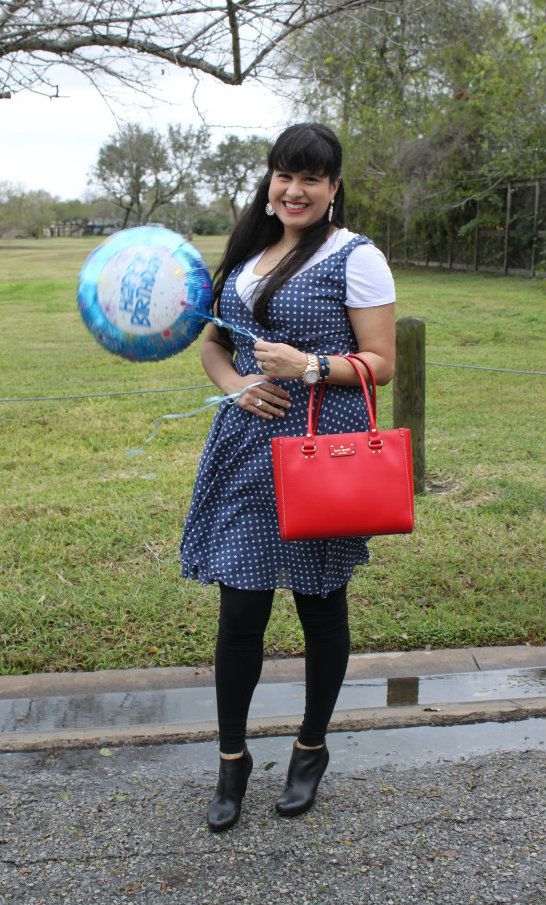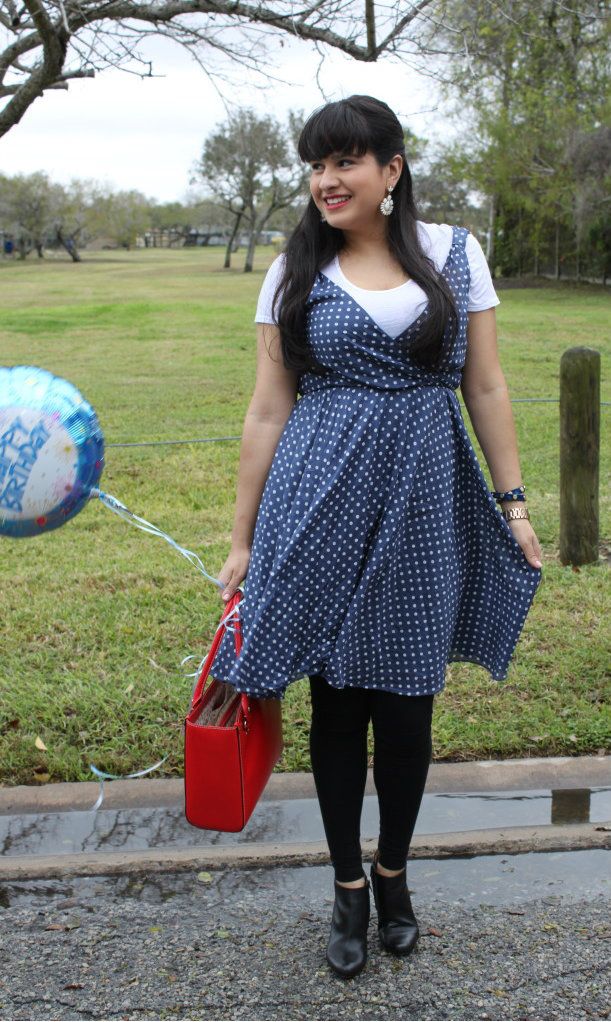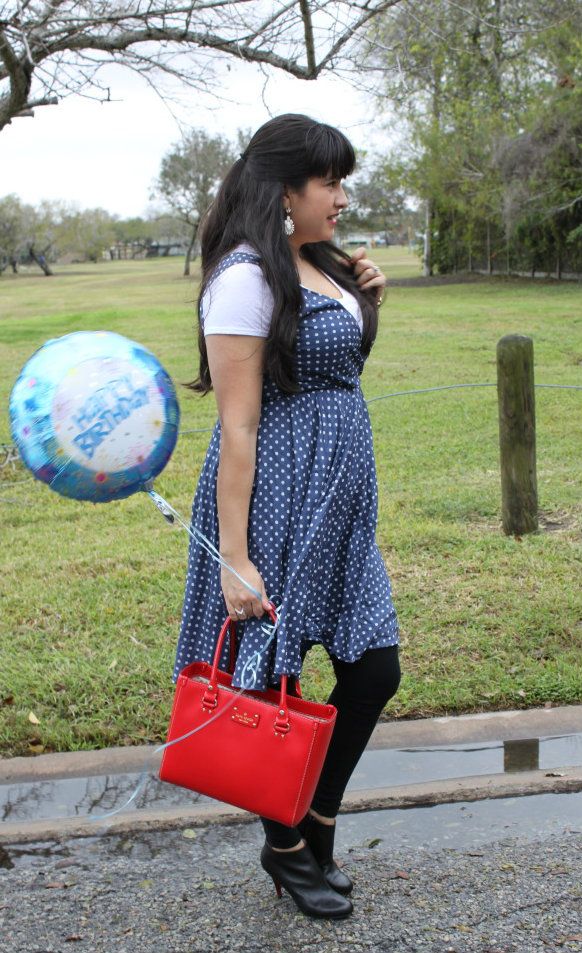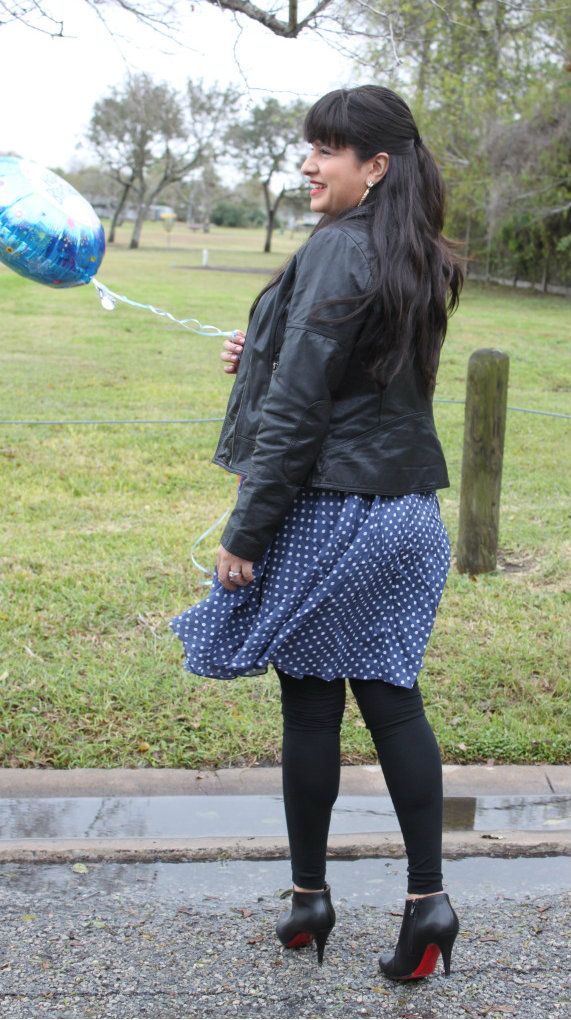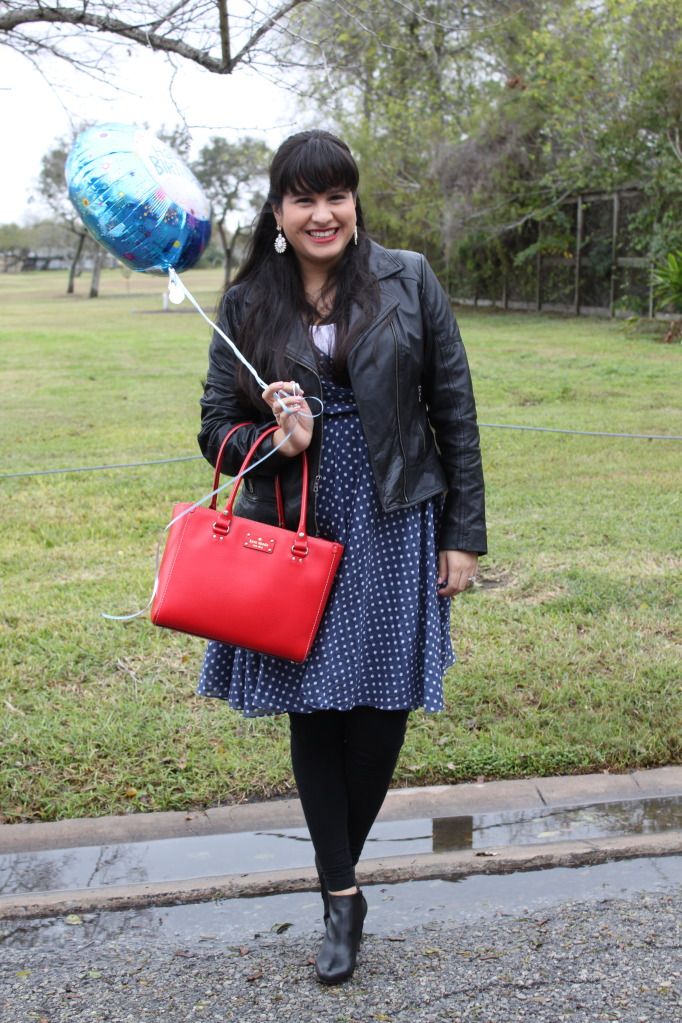 Jacket
presentfromhubby
Guess (here)